Writing Personal Statement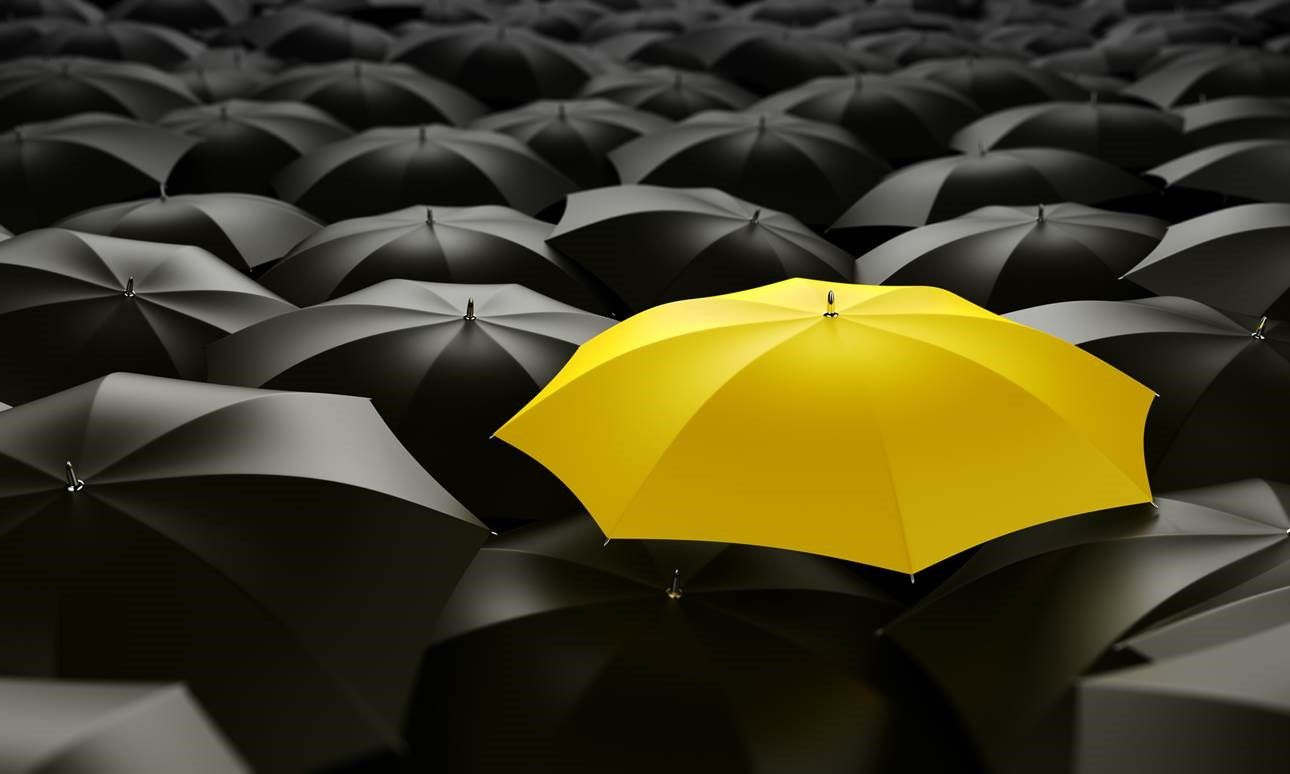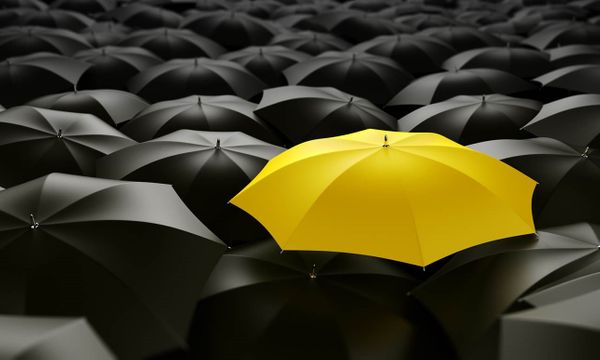 In my opinion, the personal statement and interview are the two most important pieces of any Prep School application. Each school will have its own specific essay questions and its own interview process. As an example for this post, I will work with the four Philips Academy Exeter Essay Questions:
Tell us about something you learned on your own.

Tell us about your neighborhood and how it has shaped you.

Describe a moment when you felt challenged, successful, or overwhelmed, and how you handled it.

Write on a topic or activity about which you are passionate.
Source: http://www.exeter.edu/documents/Essay_Questions.pdf
Of these four questions, you should be able to answer #1 and #3 before you visit Philips Exeter. Personally, I would wait to answer #2 and #4 until after you have visited Exeter. You may find that a topic or activity about which you are passionate is also offered at Exeter, and you may wish to relate your passion to your interactions at Exeter. Alternatively, your activity may not be offered at Exeter, and mentioning that, you may wish to express your hope to begin a club for that activity following your matriculation. In other words, if you are an avid fencer but realize that Exeter does not have fencing, you may choose to write about your background in fencing and how you are excited to introduce your love of the sport to the Philips Exeter community. You can do the same with the question #4.
At this point, I will draw your attention to the image above this post. Unlike previous posts, which have included images of Prep School and University campuses, this picture illustrates a number of umbrellas. Which umbrella do you notice first? As you continue to read this post, which umbrella do you continue to think about? Philips Exeter accepts 20% of applicants, meaning that there are 5 applications per place. With a freshman class of 180 students, that equates to roughly 900 applications. The image of the umbrellas are a good representation for a day in the life of a Prep School Admissions Officer. Most days, they will read between 25-50 applications, setting aside only the very best candidates for the next round of admission. Most files are read by two separate admission officers. As such, it is your primary objective, as an applicant, to stand out from every other applicant folder.
What does standing out mean? Standing out does not mean presenting an imaginary applicant (pretending to be someone else). You should be yourself, but you should present your best self, and those characteristics that make you different from everyone else. For instance, a St. Paul's question asked: where do you find beauty in your life? In response, I wrote about the 'swoosh' sound a soccer ball makes when it strikes the back of the net, illustrating my love for the game of soccer and the teamwork necessary to succeed. For the Exeter 'what have you learned on your own' question, you may choose to write about learning how to type the letter 'r' on a computer, and all the words that you could not possibly have written had you not learned the process through which a message travels from your brain to your finger to the screen in front of you.
Alternatively, you can write about a new word that you read in a book. At first, you did not understand what this word meant, but after looking it up in a dictionary and researching how to use it correctly in a sentence, you use this word all the time. This essay shows that you are intellectually curious, will take the time to understand those things that at first seem confusing, and offers a story that will help an admissions officer get to know you personally. You can select literally anything (that is the point of the question), so I would encourage you to be imaginative. If you read this same question 900 times, think of how refreshing it would be to read a response that took the question in an entirely new direction. Be the yellow umbrella.
Next: The Interview
Image credit: Yellow Umbrellas
Copyright: Jersey Finance Website